Staff Software Engineer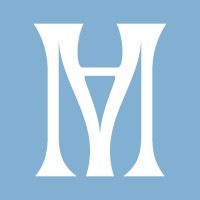 Modern Age
Software Engineering
Remote
Posted on Friday, March 17, 2023
Modern Age is on a mission to add millions of years of healthy life expectancy to the world. We are the first healthcare company designed to slow down your aging. Our medical team uses the latest scientific research combined with evidence-backed treatments to proactively address the most frustrating and under-diagnosed impacts of aging. We believe everyone deserves a personalized plan to reach their physical and mental peak and live healthier longer.
Modern Age has raised over $33 million in venture capital investment from OAK HC/FT, GV, and Juxtapose and launched its first two locations in New York City in 2022.
To achieve our vision, Modern Age is currently seeking a
Staff Software Engineer
to join our team. Our software engineering team will play a leading role in shaping our digital experience and technical strategy as we build our system from the ground up.